A warm floor
for every
situation.
Efficiency and
comfort on
every level.

With underfloor heating, the heat is given off directly, heating the room more evenly and faster. Traditional convection heating only heats the air. Warm air has the property of rising, so the temperature near the ceiling is significantly higher than near the floor. Result: cold feet and a warm head.
Lower temperature
Underfloor heating offers enormous comfort at a lower temperature. By setting the lowering temperature of the system to a maximum of 5oC below the heating temperature, the heat remains in the floor mass. It then takes less energy to bring the system back up to temperature instead of letting the floor cool down further each time. Not only the temperature is lower, but also your energy bill!
Insulation is the key
A well-functioning system depends heavily on the insulation value of your home. By first installing good insulation, you limit heat loss downward. The floor will therefore retain the heat longer. After all, underfloor heating works more efficiently with a well-insulated subfloor.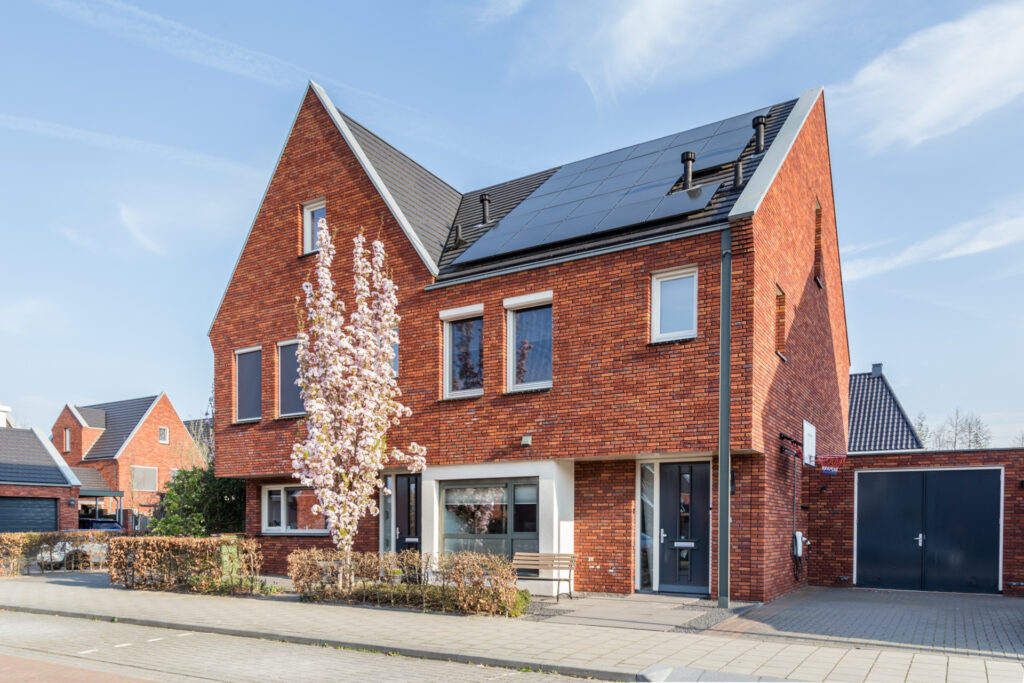 "Good insulation is the
key to an efficient
working system."
Energy transition
We are rapidly moving away from gas and towards renewable energy sources. Innovation in this area is rapid, but we have only just begun. Whether renovating an old house or building a new one, our systems are already prepared for the future in order to provide maximum comfort for your situation, now and in the future.
A sustainable home
In many situations it is possible to install underfloor heating as the only heat source (main heating). If the insulation value of the house is not sufficient, for example in an older house, extra insulation and possibly the installation of wall heating can still achieve a high heat output.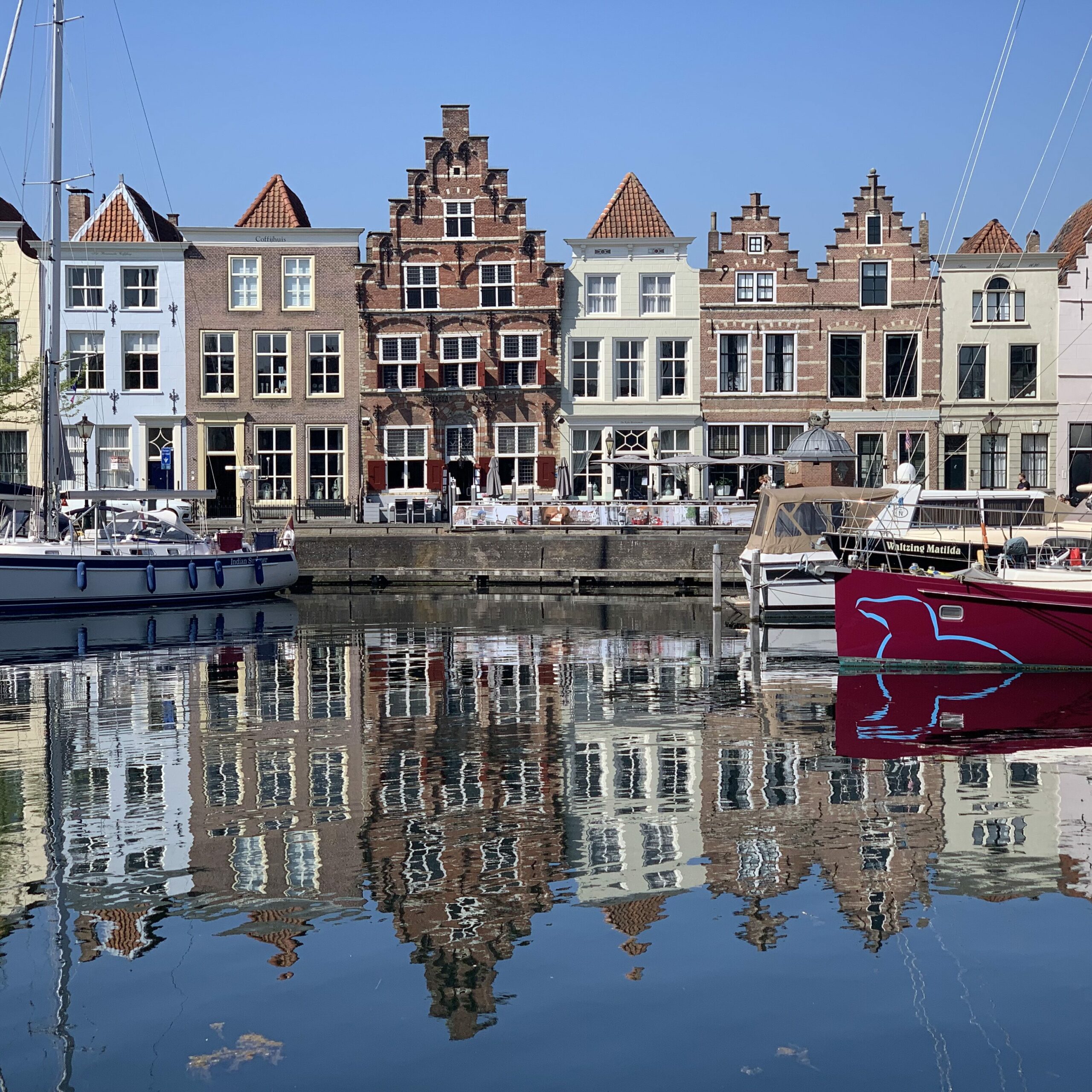 Always a suitable system
Choosing the right underfloor heating for your situation is simple. A heating demand can easily be divided into 3 categories: New build, Renovation or Dry Construction.
New build systems can be installed directly into the cement screed. This allows for more mass to be heated and optimum heat emission. In renovations, it is important that systems can be applied without extensive interventions (such as milling). The minimal installation height of these systems ensures that they can be installed on an existing floor and even in the wall. Wood and laminate floors again require systems that keep the temperature below 28oC because of the (natural) working of these floor types.
Download the decision aid for determining the right system for your situation here:
MAGNUM Mat
MAGNUM Mat is a unique underfloor heating mat. The system is designed to install underfloor heating over an existing tiled floor or over a screed that has already been laid.


MAGNUM SlimFit
With a construction height starting at 12 mm, MAGNUM SlimFit is one of the thinnest systems of its kind and can be easily installed in the levelling layer or stucco. This system is ideally suited for renovation projects.

MAGNUM Cable
Specially developed for installation in cement screeds. The distance between the cables determines the power per m2. Choose more power (faster reaction, higher temperatures) or less power (constant or low temperatures).
MAGNUM Tube
This 5-layer underfloor heating pipe is produced in our own factory. This diffusion-tight tube can be processed in various ways and has a service life of at least 50 years. The MAGNUM Tube underfloor heating pipe is made of a PE-RT type I.
Tacker System
With this type of underfloor heating installation, the pipes are fixed to 20 or 30 mm thick insulation boards using Tackernites. This system is ideal if you want to install underfloor heating and insulation over a large area.
Castellated Plates
Specially designed to simplify the preparation of the floor for laying heating pipes, thus reducing installation time. The bubble plates also make it possible to fix underfloor heating pipes in a quick and easy way.
MAGNUM Foil
MAGNUM Foil heating foil can be used directly under wood, parquet or laminate.
This wafer-thin floor heating system (only 0.3 mm!) is controlled by a digital clock thermostat with floor sensor.
MAGNUM HeatBoard E
A 12 mm electrical system that can be used directly under wood, parquet or laminate. The system boards can be laid together like puzzle pieces, after which the HeatBoard Cable is clamped into the cable ducts.
MAGNUM HeatBoard W
An 18 mm water-based system that can be directly used under wood, parquet or laminate. The system plates can be put together like puzzle pieces, after which the pipe is clamped into the cable ducts.
MAGNUM DryFloor
MAGNUM DryFloor is directly applicable under floating wood, parquet or laminate floors. The aluminium Omega profiles spread the heat across the floor surface and are inserted into the dry construction insulation boards.